On Sale NOW: Flashy Cards Fast!
You may have noticed that we're slightly preoccupied here at Papercut Labs. Two more of our classes are launching next month, and between sickness, work trips, dental emergencies and tech problems, we've just barely finished the last class!
However, today marks something special. Today is the start of THE WEEK OF NATALIE. (Really nine days.) Natalie Elphinstone is teaching our inaugural card making class, and we've got a jam-packed week of Natalie for you.
Starting today.
A video went live this morning covering the basics of the class.
Just click the link above and it'll take you to the product page which has more information about the class AND a discount for everyone who signs up to the class over the next nine days.
But wait, there's more!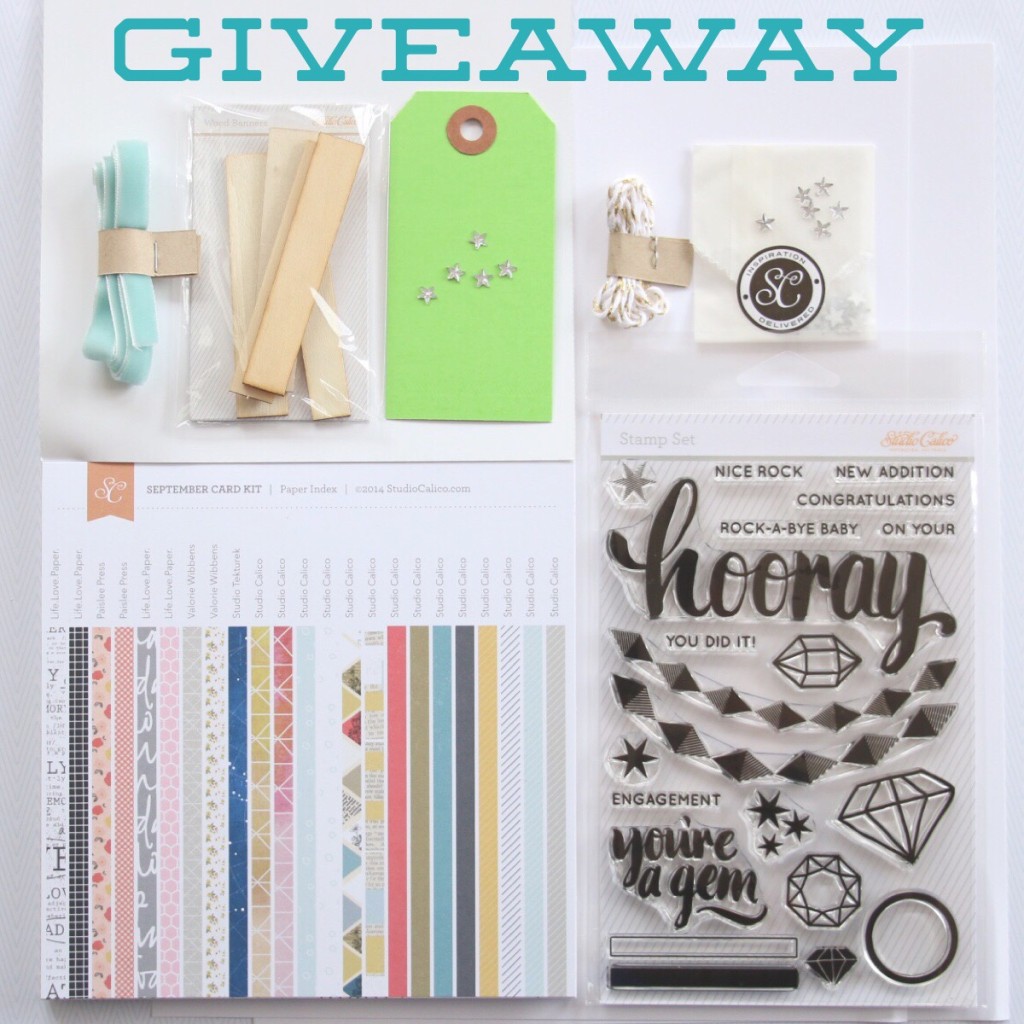 Simply by commenting on this post (OR on Natalie's giveaway post at her blog), you can win this fabulous prize. So what are you waiting for? Comment away.
** Competition is open until Wednesday 22 October 8pm AEDT. Winners will be announced shortly thereafter.